WHAT CAUSES LEAKS?
Lets Pee Honest, Women Leak
Stress Urinary Incontinence (SUI) occurs when simple movements like coughing, sneezing or laughing puts pressure on the bladder and a weakened pelvic floor, causing leakage. Because these pelvic floor muscles are unable to tighten under pressure, urine escapes in small bursts throughout the day.
INNOVO is the only clinically, proven, at-home device that's convenient, easy and effective in treating SUI. Build back your pelvic floor and treat SUI for good with our multi-path technology that delivers 180 perfect kegels right where you need them most. See results in as little as 12 weeks.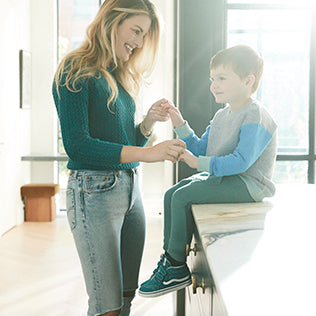 Pregnancy
Nearly 50% of women experience incontinence after childbirth.
Learn More →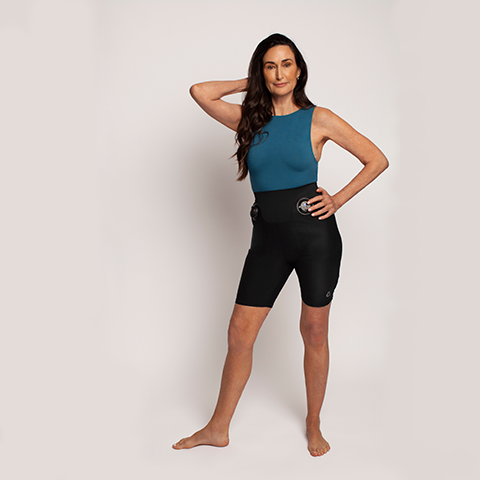 Menopause
More than 50% of women going through menopause suffer from bladder leaks.
Learn More →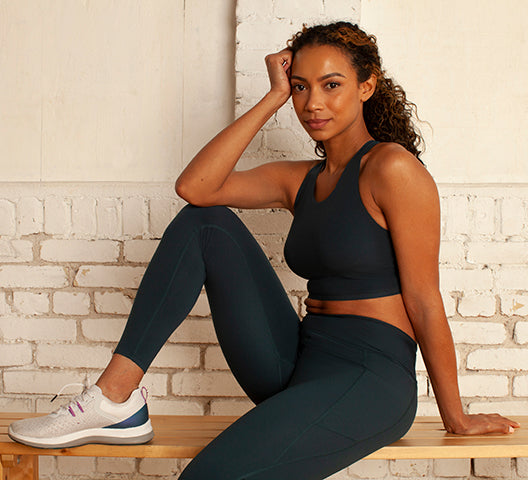 Exercise
Often the body hits the ground hard, weakening the pelvic floor muscles.
Learn More →
THE PELIVC FLOOR IS THE UNSUNG HERO
The Pelvic Floor Muscles Play a Critical Role in Bladder Control
Weakened and uncoordinated pelvic floor muscles fail to provide enough support for the bladder causing leaks to occur when you cough, sneeze, laugh, or exercise.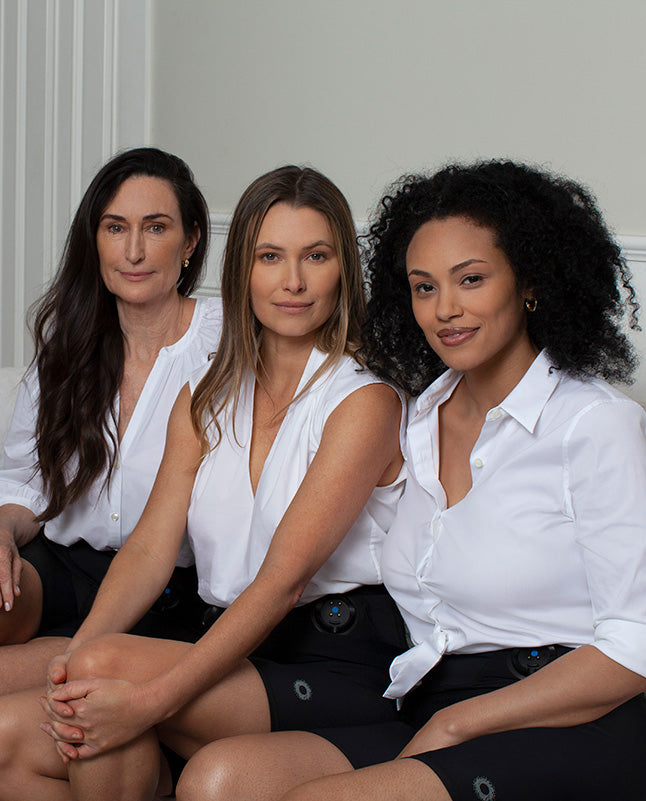 We're in This Together
1 in 3 women are dealing with incontinence and many are suffering in silence. We created INNOVO to liberate women from the physical and mental stress of bladder leaks. We're strengthening women from the inside-out.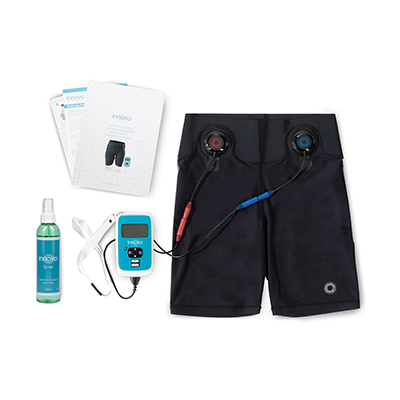 A Leak-Free Life Is Within Reach. Try INNOVO Risk-Free Today.
You will receive everything you need to complete 12 weeks of treatment in your kit.