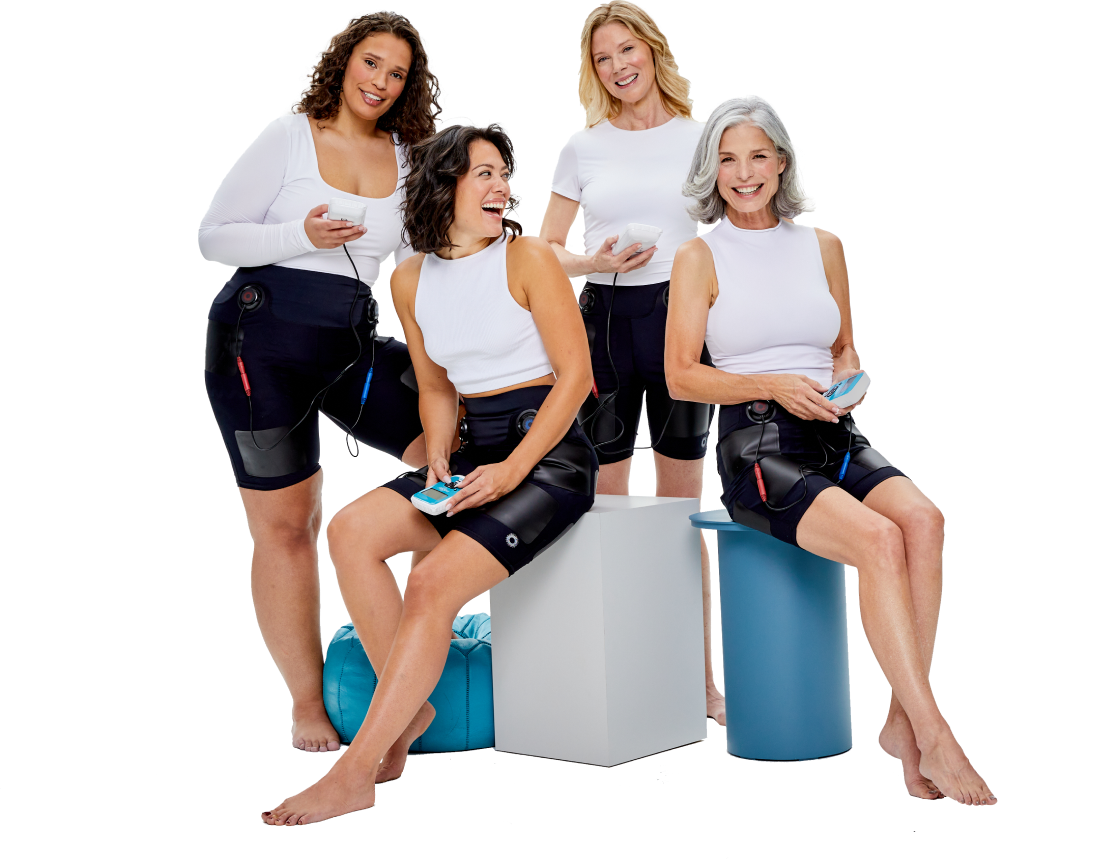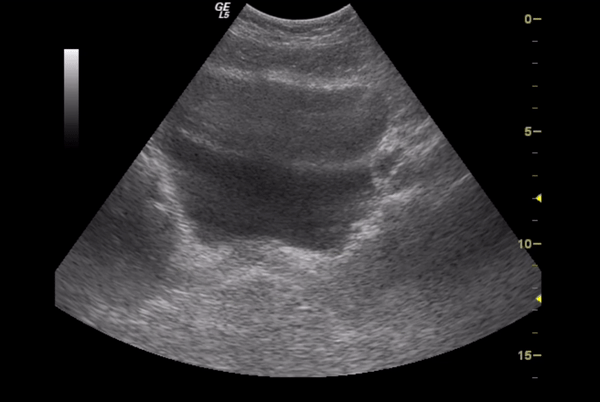 Non-invasive:
unlike other pelvic floor devices, INNOVO is completely non-invasive, activating the pelvic floor muscles using a pair of body-worn shorts.
Effective:
with over 6 million therapy sessions delivered, it's a user-preferred solution that truly works.
FDA-Approved:
INNOVO is approved by the FDA and clinically proven to treat pelvic floor weakness, the primary cause of stress urinary incontinence. In our clinical studies, 87% of women were dry or nearly dry after using INNOVO for 12 weeks.
INNOVO is Medicare Eligible Convenient & Safe:
INNOVO lets patient exercise their pelvic floor effectively in the comfort of their own home.