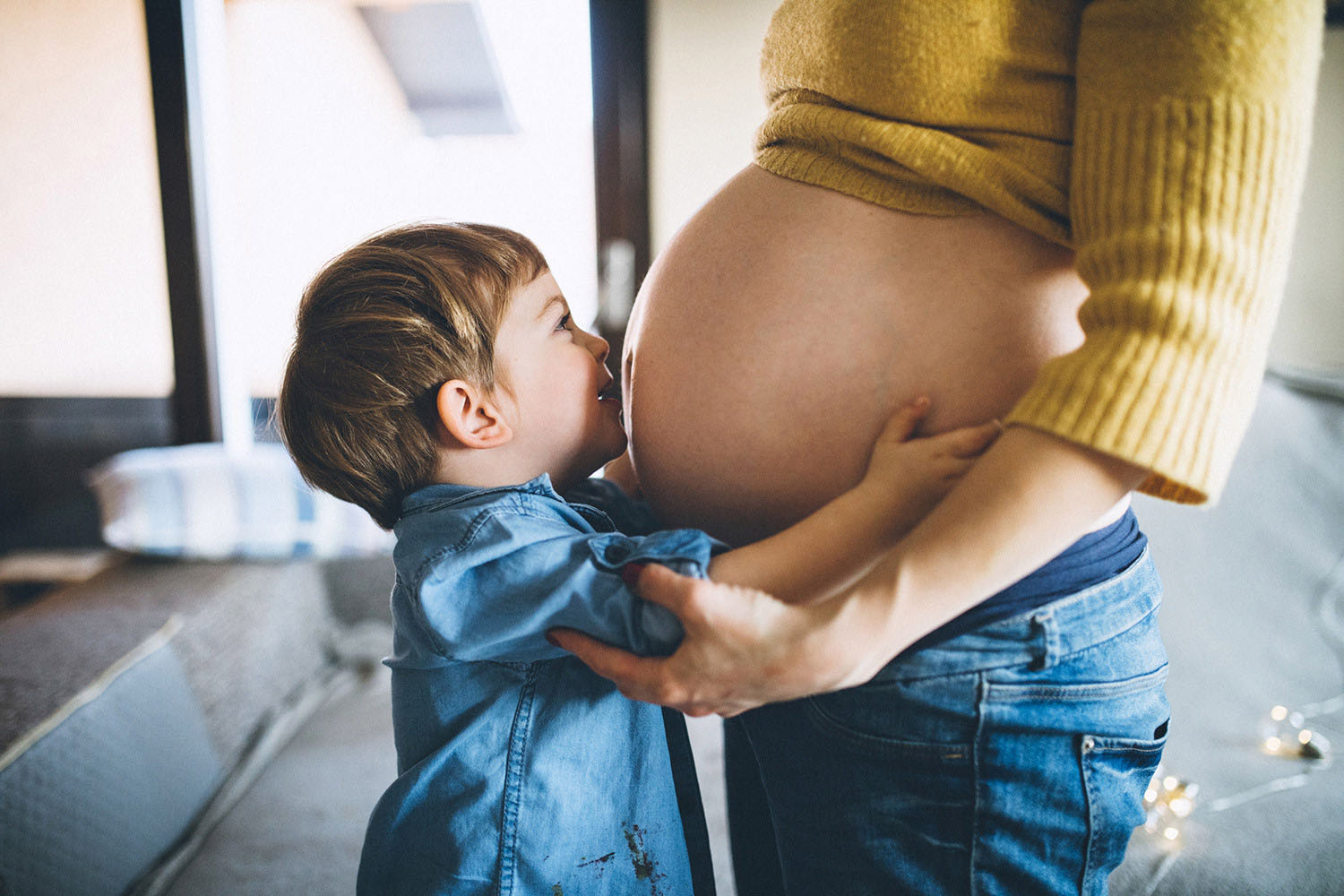 Why Do I Leak?
Postpartum women experience incontinence as a result of hormonal stress, added pressure from an expanding womb and the fact that giving birth - whether vaginally or caesarian - can wreak havoc on the pelvic floor. The result extends beyond bladder leakage to lack of sexual sensation, core weakness and less confidence.

What's a new mom to do? Her Kegels. With INNOVO, even the busiest supermom can activate our multipath technology to have 180 perfect Kegels delivered straight to her pelvic floor region to build back her muscles and stop bladder leakage where it starts.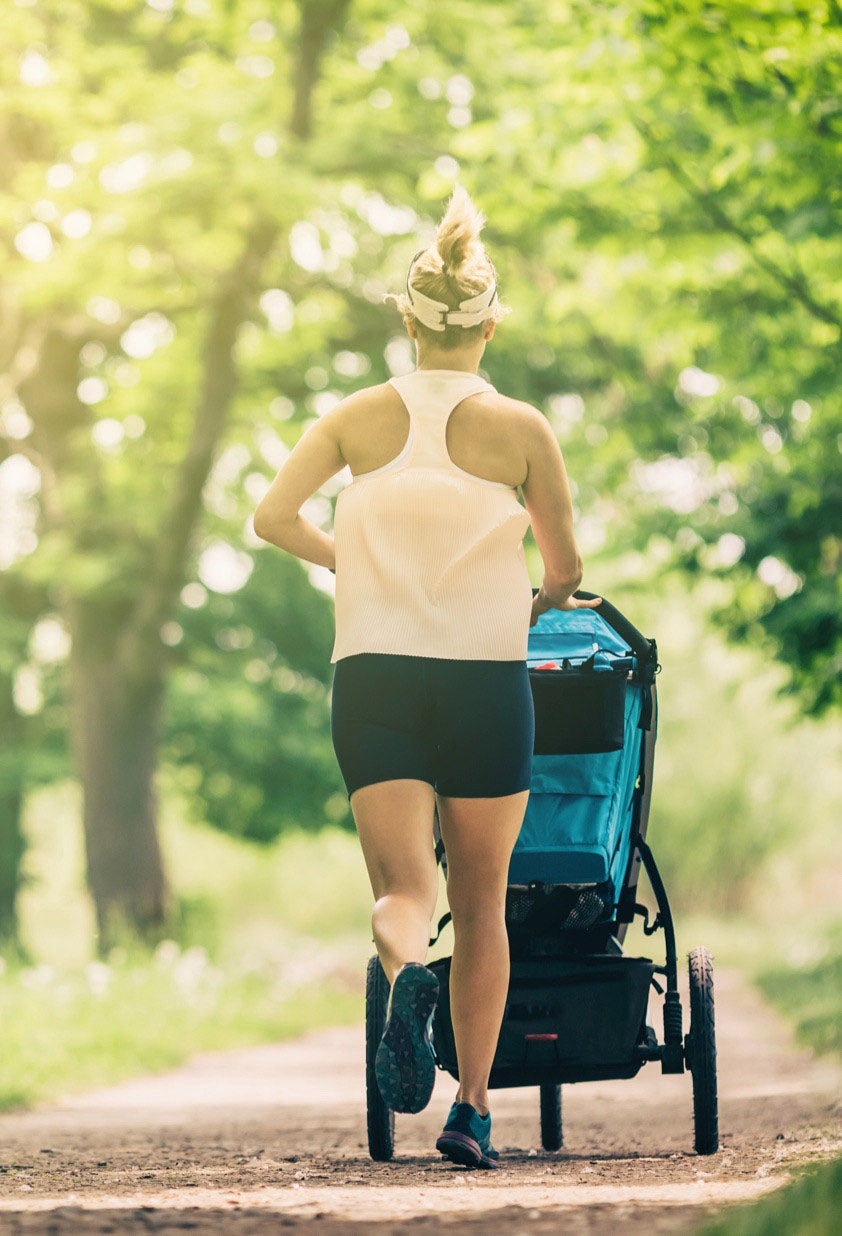 Stronger Pelvic Floor Muscles
You may have heard about strengthening pelvic floor muscles when you first became pregnant. Nurses and midwives generally recommend doing Kegel exercises to prevent post-birth leaks. However, not only are these reps pretty tricky — especially if your pelvic floor is already weak — you also need to do hundreds to reap the benefits.
INNOVO is an FDA-cleared solution that treats the root cause of incontinence so you can finally say goodbye to pads and liners for good!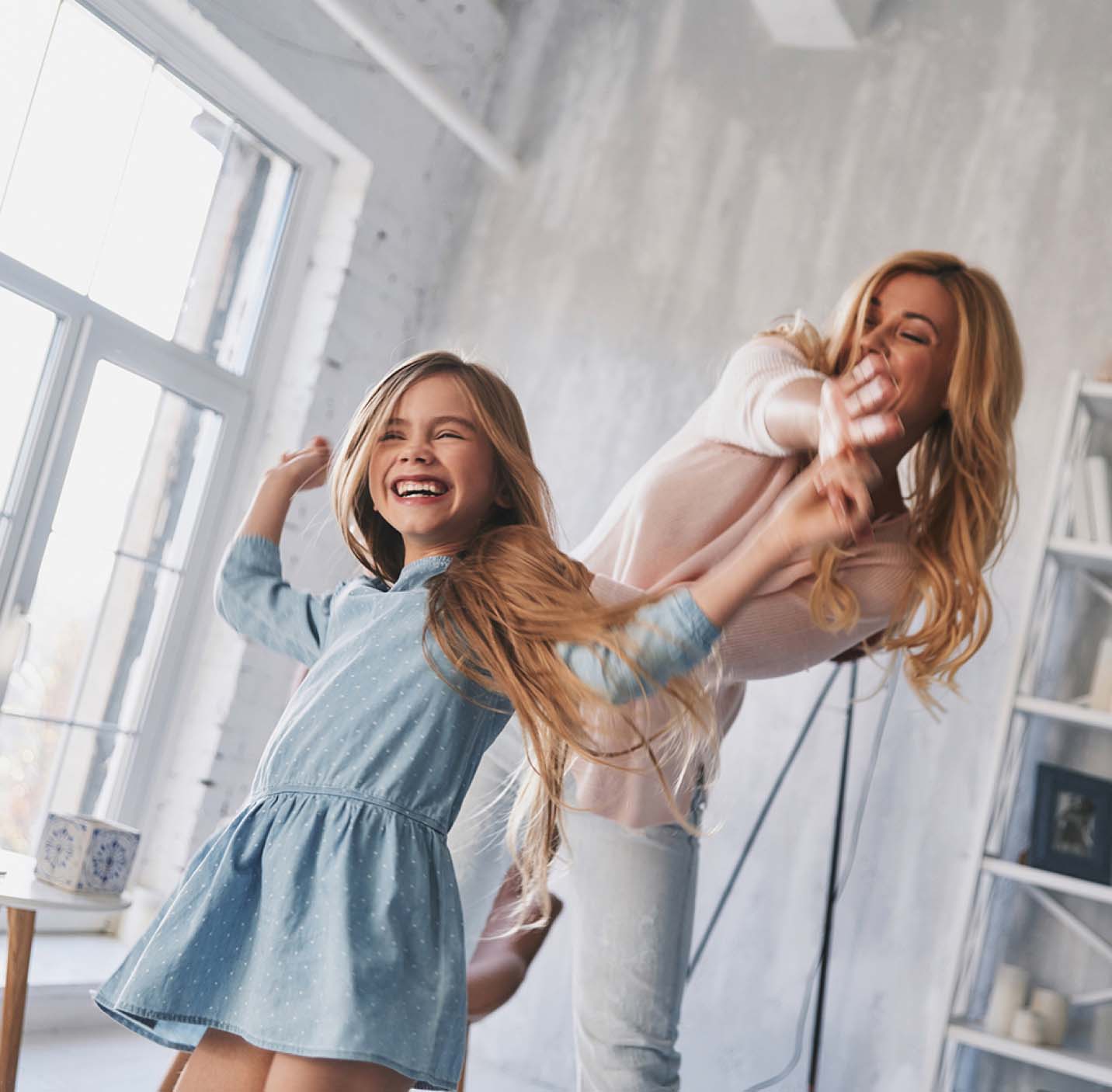 Why choose INNOVO?
• Clinically proven to work, FDA Cleared
• Results in as little as 4 weeks
• Easy to use from the comfort of your own home
• Treats the root cause of leaks
• Truly non-invasive and safe
• Recommended by 98% of HCP's
TESTIMONIALS
Don't Take Our Word For It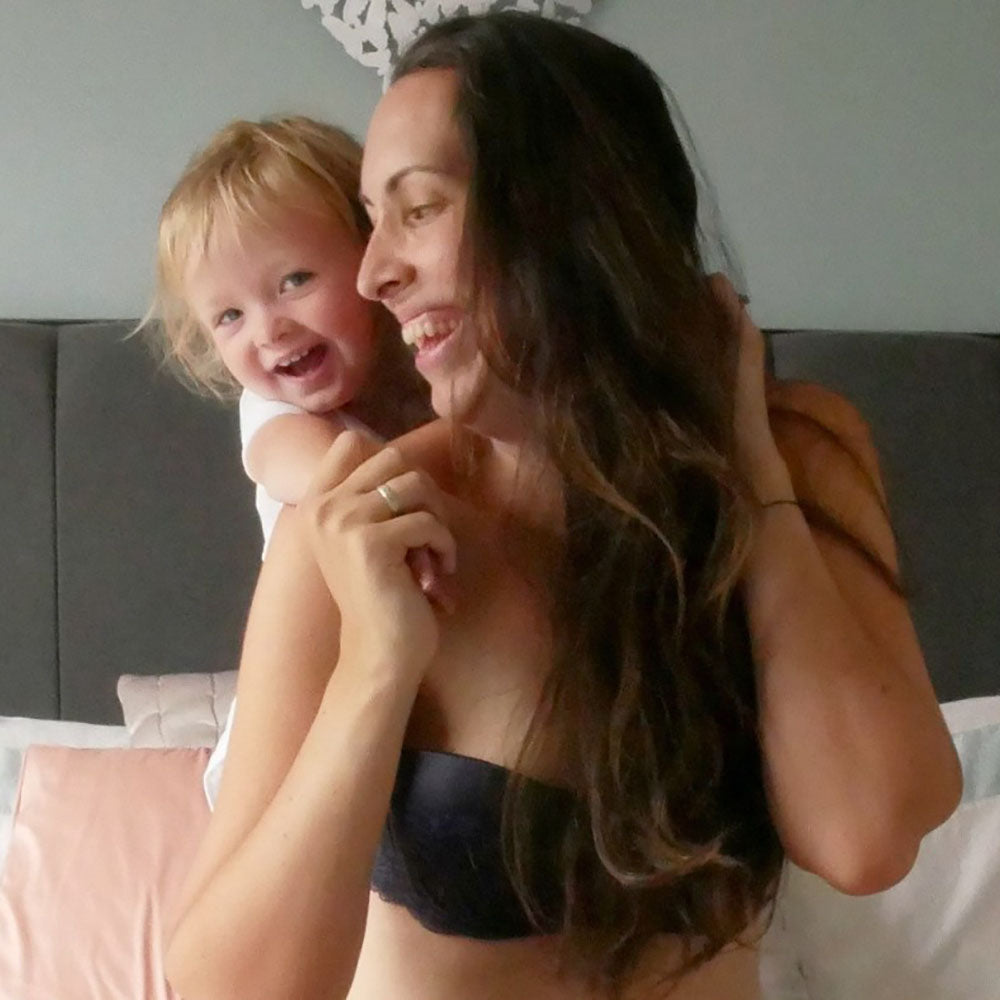 "The INNOVO shorts were so simple to use, and it still amazes me how effective they were! True to size and comfortable to put on, I ended up recommending them to so many of my friends who were experiencing the same"
Learn More →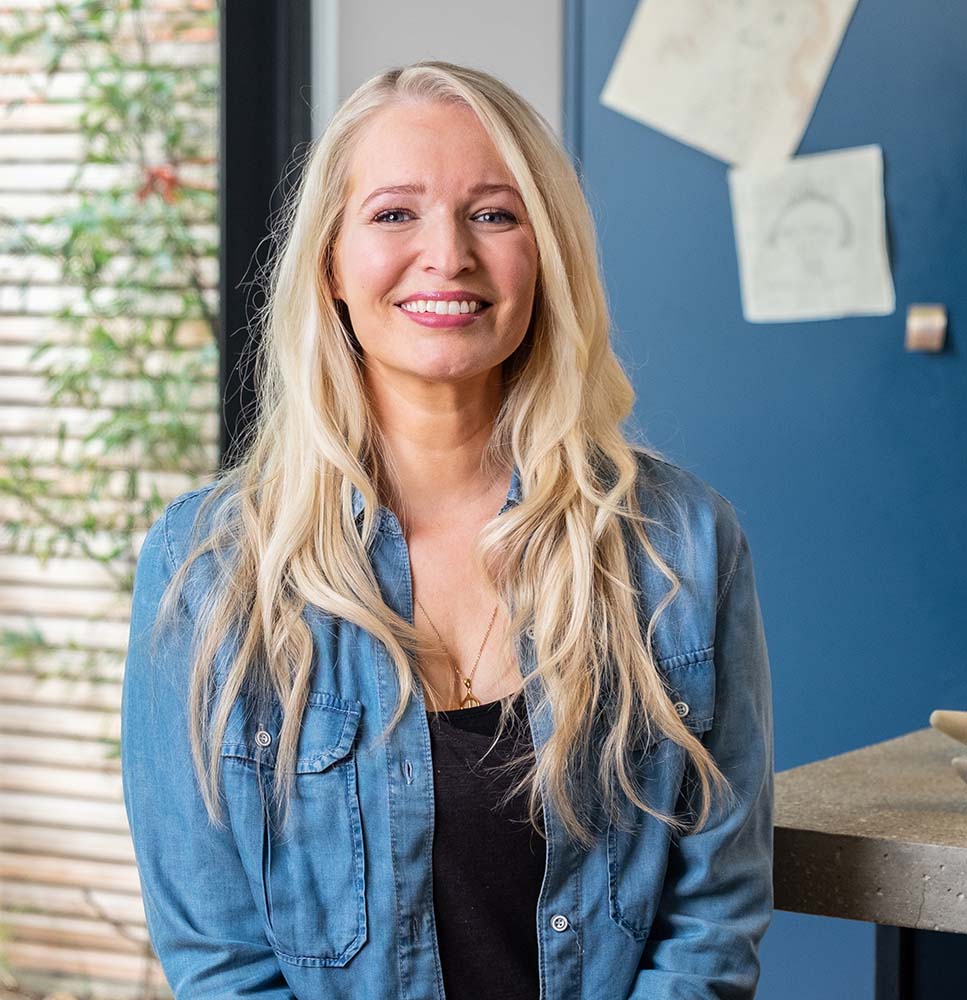 "Since using INNOVO, I've been able to start exercising and jump around with my daughter which is great, and I've stopped having to wear pads which is really liberating! I have the confidence to know that I can control my bladder, rather than it being in control of me. I'm looking forward to taking Aria on her first vacation abroad and being able to board the plane knowing I don't need to worry about bladder weakness is a huge weight lifted. We'll be walking, hiking, swimming – all the things I used to do and love"
Learn More →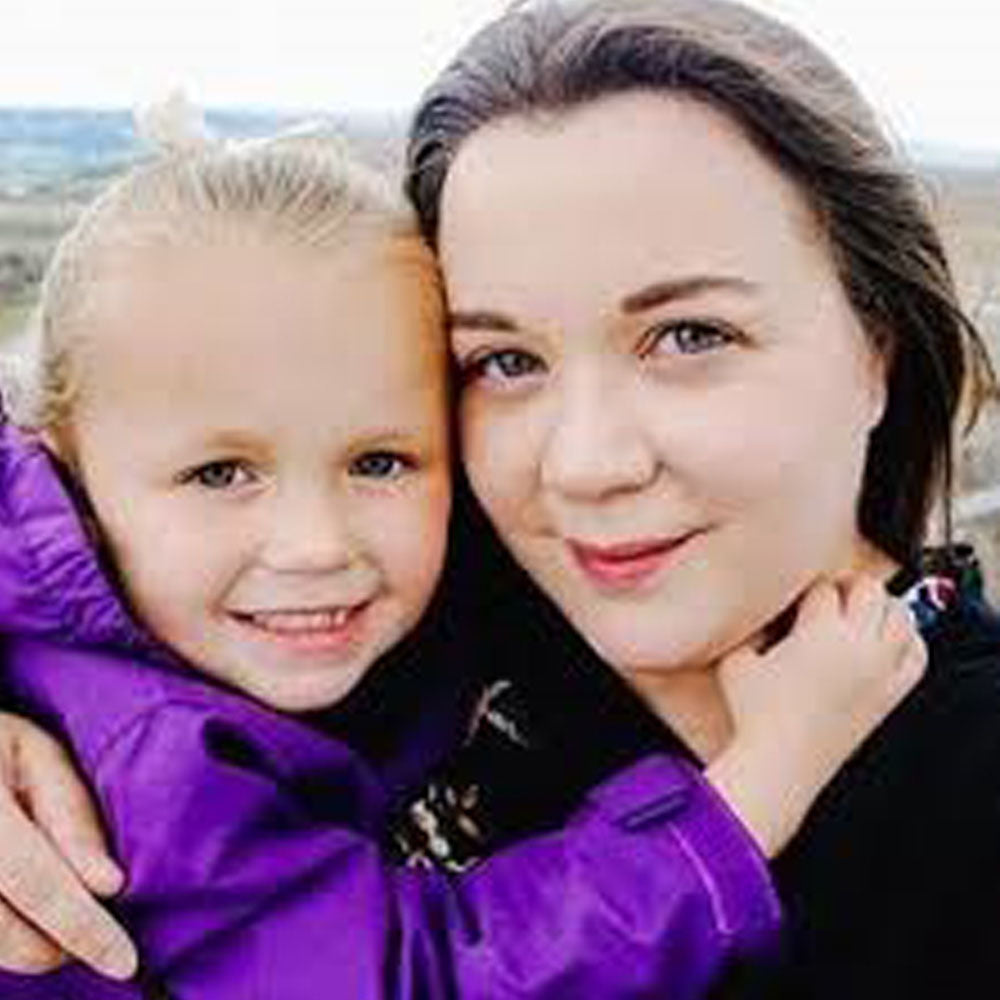 "My advice to others would be to not suffer in silence or let it get to that point where it's affecting your confidence and relationships. INNOVO has been an amazing investment that changed my life and I would highly recommend it to anyone going through the same"
Learn More →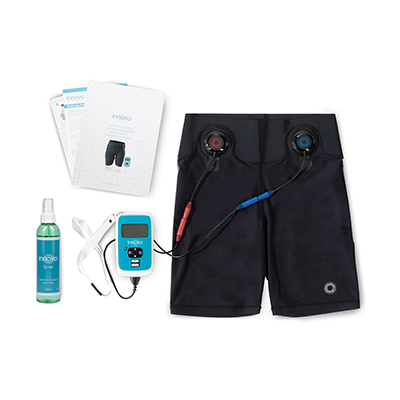 A Leak-Free Life Is Within Reach. Try INNOVO Risk-Free Today.
You will receive everything you need to complete 30 hours of treatment in your kit.